All Sessions
(other than Stop Smoking)
---
The initial session is where I get to know you. You tell me about the issues you have been experiencing and we discuss what I can do to help you.
Once you are in a calm, relaxed and confident frame of mind, the hypnosis session begins. This session normally lasts for approximately 90 to 120 minutes and costs $150.
If further sessions are required, these sessions last for approximately 75 to 90 minutes and cost $120 per session.
Some clients will only require one session, whereas others will need further sessions depending on their particular circumstances.
For help with weight loss and stress you will probably require 3 to 4 sessions.
Please note that the charge is per session. Most hypnotists charge per hour, but I don't want you to be concerned about the clock ticking. I don't want to rush you. I want you to enjoy our time together and for you to get the maximum out of each session.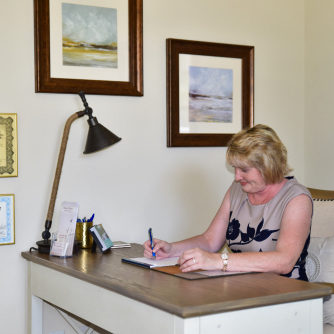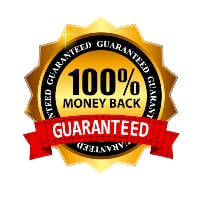 Stop Smoking
100% Money Back Guarantee
Helen uses a technique that is very effective; it should require just one session. However, we will provide you with up to 3 sessions to help you quit smoking. If after 3 sessions, you are still smoking, we will refund 100% of your $399.
You have nothing to lose. We assume the risk. Quit or your money back!
Hypnotherapy is a gift you should give yourself and Mrs. Helen is the perfect person to introduce you to this soul massaging technique. I have seen her multiple times and will continue to go back again. She has helped me with my anxiety, weight loss, and self esteem. I am walking more confident and will be graduating soon thanks to this intervention and her continued encouragement.*